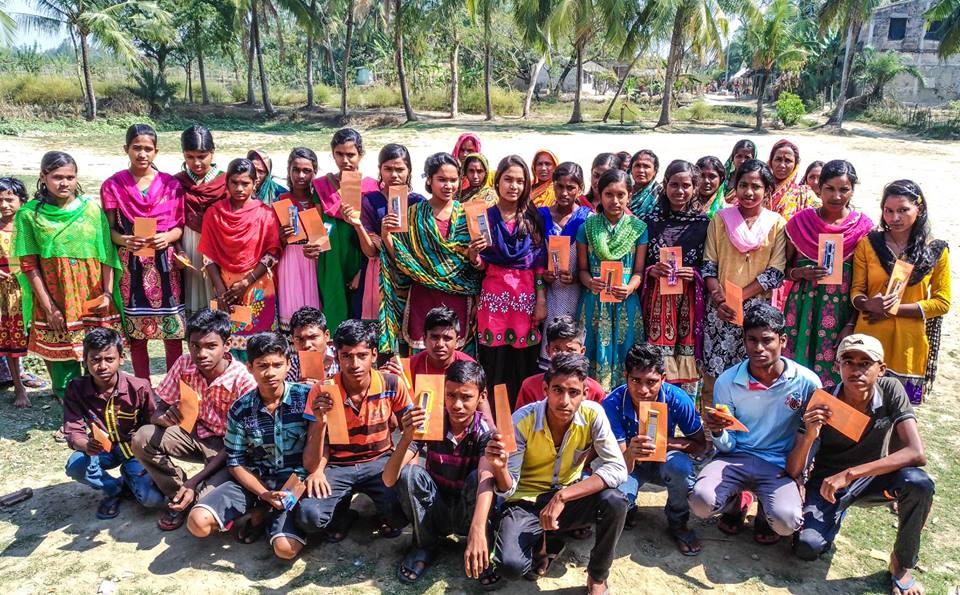 Student Sponsorship
April 20, 2017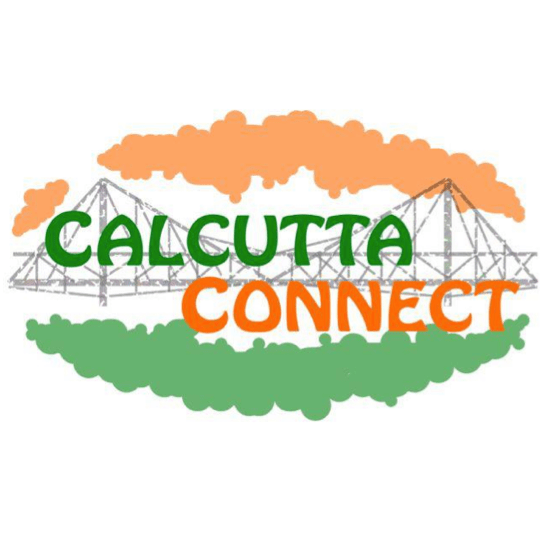 Calcutta Connect Statement
June 20, 2017
This year we have begun working with Panikhali Rural Development Society (PRDS) and support them in the running of their centre in a village 60km south of Calcutta which provides education to 110 students.
In addition to this we have been delighted to provide assistance to the Class 9 and 10 students from the community to help them in meeting the costs of their education. The latter years of secondary education in India can prove costly for poorer families and results in students dropping out as they cannot meet the expenses involved.
We met with the Class 9 and 10 students from Panikhali and presented them with copy books and the costs of meeting their admission fees, book and stationary costs for the coming school year. We would like to wish them all the best with their education.