Meet Your Companies CSR Policy
Do you want to meet your companies CSR policy and support a charity helping students from some of the most marginalised backgrounds? If you are looking to partner your company with a charity where you can be assured that all of the funds you donate go directly to education projects in India then look no further. We have been lucky to engage with a number of corporates in recent years and are always looking to expand our circle of supporters. Through partnering with Calcutta Connect you will help provide education to some of the poorest communities in Calcutta, while at the same time meeting your own Corporate Social Responsibility objectives. We can attend your offices and present on our work and we have previously arranged visits to our programmes in Calcutta for some corporate supporters. We are happy to work with you to design a programme that would fit best with your companies CSR policy so please get in touch.
"A Center for Corporate Citizenship study found that 66 per cent of executives thought their social responsibility strategies resulted in improving corporate reputation and saw this as a business benefit"
How can you help Calcutta Connect
Corporate Partnerships
Skills Donations
Employee Engagement Initiatives
Funding specific projects with us
Matching of funds raised by employees
Benefits of partnering with Calcutta Connect
Improve your public image with clients and customers
Boosts Employee Engagement
Increased customer loyalty
Increased creativity within your company
Establishes and highlights your core company values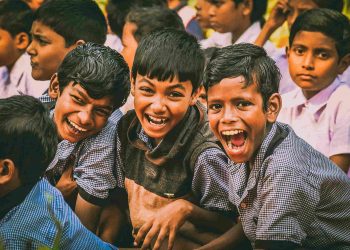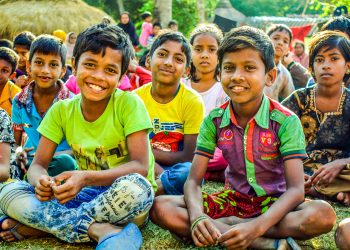 Get in touch with us today to set up a partnership between Calcutta Connect and your company that will leave a lasting impact