Corporate Partnerships
We value the partnerships we have formed with companies and philanthropic groups. By partnering with us your company has the opportunity to make a real difference. Your support can help support the education of children and young people from marginalised communities in India. A partnership with Calcutta Connect can help build your company's corporate image, customer loyalty and staff morale. We can work together with your company to build a mutually beneficial partnership. Our corporate partners share our values of supporting young people in their education. We are happy to work with your company to best fit your companies Corporate Social Responsibility objectives.
How can you help Calcutta Connect
Corporate Partnerships
Skills Donations
Employee Engagement Initiatives
Funding specific projects with us
Matching of funds raised by employees
Benefits of partnering with Calcutta Connect
Improve your public image with clients and customers
Boosts Employee Engagement
Increased customer loyalty
Increased creativity within your company
Establishes and highlights your core company value
"A Center for Corporate Citizenship study found that 66 per cent of executives thought their social responsibility strategies resulted in improving corporate reputation and saw this as a business benefit"
Charity Partnership of the Year
We have been nominated by companies to be charity of the year in the past. By nominating us as your Charity of the Year it provides you with a unique opportunity to bring your staff behind an inspiring cause and demonstrate your company's commitment to making a difference.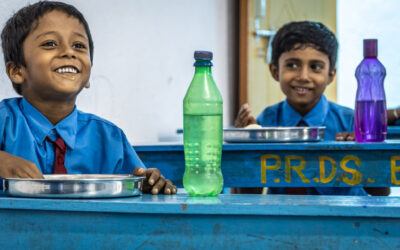 Corporate Events
An annual event is a great way for your company to help Calcutta Connect. We've worked with companies by attending functions to raise awareness of the work we do. Employees of companies have also organised fundraising events that we've assisted them in organising.
Get in touch with us today to set up a partnership with Calcutta Connect