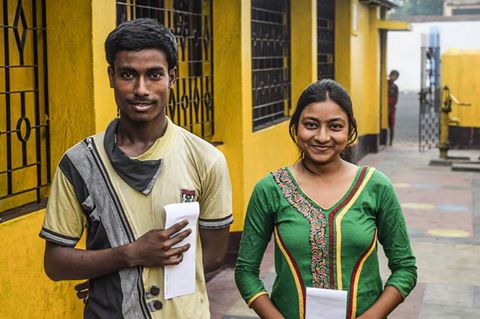 New College Students
August 17, 2017
Annual Review 2017
December 7, 2017
It gave us great pleasure to recently renew the sponsorship of the five college students we began sponsoring in 2016 and who have all now progressed to their second year of college.
We would like to wish Sushanta, Rupmini, Salim, Imran and Akbar all the very best in their respective studies as the new college year gets under way in India this month.
We are very proud of the progress made by all the students given their backgrounds and look forward to assisting them in their studies over the coming twelve months once again.