College Student Sponsorships
Following on from the success of our student sponsorship programme, with increasing numbers of students completing their secondary education we identified the need to meet the ever-growing aspirations of the students we support. In 2016 some of the first students we supported through secondary school had completed their schooling and wished to go on to further studies in colleges and training institutions in Kolkata. We immediately saw the great benefit this would give to these students and expanded our support to help all of our secondary school graduates with further studies.
We began our college sponsorship programme by supporting five students and since then this number has expanded to 25. Without the assistance we give to these pupils their families would not be able to cover the costs of college fees, books and outside tuitions and they would not be able to attend college. The students have gone to attend colleges and training institutions studying in a wide variety of subjects ranging from commerce, science, media, arts and management. By attending third level studies it will enable the students to acquire the skills and knowledge to pursue a career in their chosen field.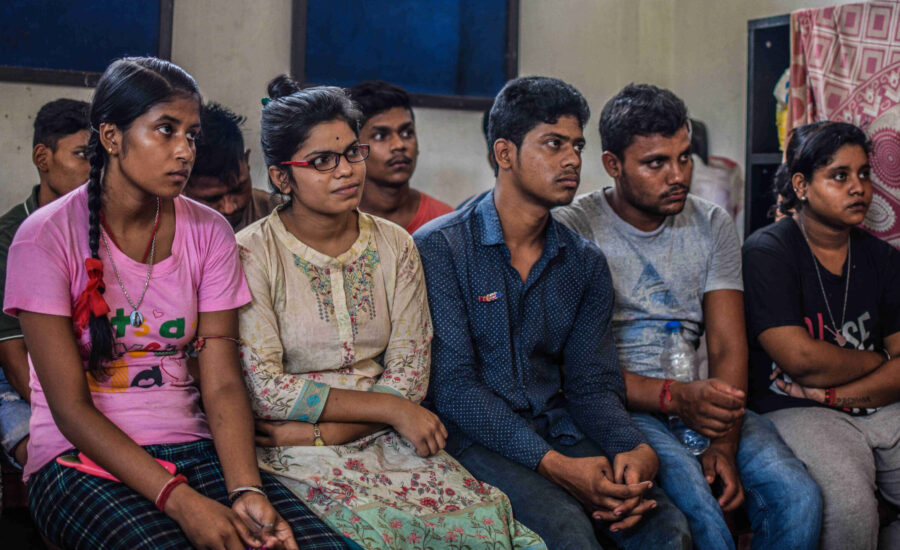 Our Collge Support Covers the Costs of
Tuitions to help students in their subjects

The costs of admission fees to colleges
Text books for all subjects
The support we provide is essential in giving students the opportunity to attend colleges and training institutions in Kolkata. The costs of attending colleges is beyond the means of the families from the communities where we work and without our support, the students would be unable to attend college.
Some of our Students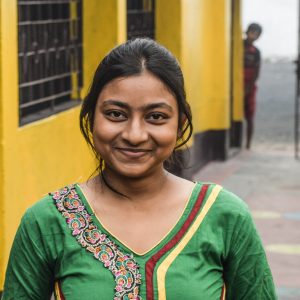 Priya is now in the fourth year of her law degree in LJD law college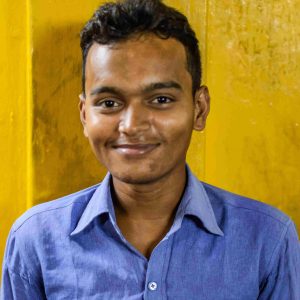 Anwar is in City College where he is in the final year of his Commerce Degree
Manju is studying an Arts Degree in Kolkata and she wants to become a teacher
Paltu is studying a Bachelor of Commerce Degree with an emphasis on Accounts